One of the most common health problems for men over 50 is benign prostatic hyperplasia (BPH). Benign prostatic hyperplasia (BPH) refers to the normal enlargement of the prostate gland that occurs in men with aging. The prostate gland in adults remains a constant size until approximately age 40, when it begins to enlarge. Although BPH does not produce trouble in all men, 1 out of 4 men usually require treatment.
Many symptoms of BPH stem from obstruction of the urethra and gradual loss of bladder function, which results in incomplete emptying of the bladder. The symptoms of BPH vary, but the most common ones involve changes or problems with urination, such as
a hesitant, interrupted, weak stream
urgency and leaking or dribbling
more frequent urination, especially at night
If BPH is suspected, several tests help the doctor identify the problem and decide whether surgery is needed. The tests vary from patient to patient, but the following are the most common.
Digital Rectal Examination (DRE)
Prostate-Specific Antigen (PSA) Blood Test
Rectal Ultrasound and Prostate Biopsy
Urine Flow Study
Cystoscopy
When should the enlarged prostate be treated?
There are several indications for treatment of BPH. One of the foremost is urinary retention, which is the inability of the bladder to empty any urine. Intervention is also required when the enlarged prostate impairs drainage of urine out of the bladder and there is a large postvoid residual. This residual urine can block the drainage of the kidneys and lead to inadequate kidney function. (A bladder sonogram or scan may be done to make sure the residual is not too high). Severe bleeding or recurrent urinary tract infections are also symptoms which indicate the need for intervention. By far the most common indication for treatment is when difficulty with urination becomes so troublesome that the patient needs some relief.
— Dr. Anderson removed three calcifications from my bladder and reduced my prostate using the HoLEP procedure. My recovery was painless and very quick. I am 79 years old and feel better now than I have felt in thirty years. His work has completely changed my life, not least because of restoring my faith in doctors. He asked me if I had any questions, genuinely, both before the operation, and after the operation. And he was unfailingly kind and respectful, which means more a lot at the end of the day. A million stars for you, Dr. Blake Anderson.
— Dr. Anderson performed HoLEP procedure in a very effective and professional manner. Glad he decided to come to the Dayton area. He explained fully the process prior to surgery. His concern for my recovery is greatly appreciated. At just over two weeks post-op most of healing process is exactly as Dr. Anderson described. Very satisfied with the results.
— Dr Anderson is the expert with Holep surgery; he does many of these procedures, so he has the expertise and experience. He consulted with me and explained everything, talked with me right before surgery, again in post-op, also stopped in my room later that day, and saw me twice the next day. He really cares for his patients. Even my nurses said he is the best! If you have issues caused by a large prostate, you need to see Dr Anderson.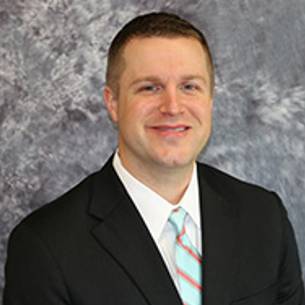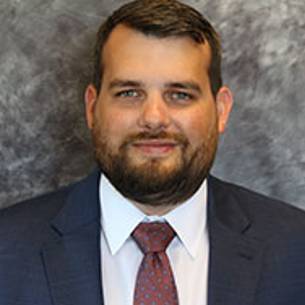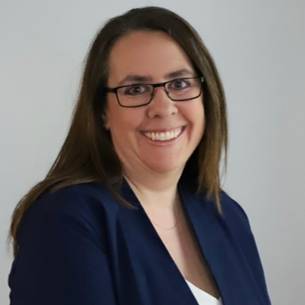 Shelly Kersey, RN
Nurse Navigator