This is brand new, high tech, patient friendly technology that offers you the same quality care during a virtual visit.
Now offering you secure video visits. It's understandable that meeting in the office is not always convenient. Online appointments allow you to receive the same quality care as you do in person. No need to take time off work, find a sitter, or deal with traffic in order to meet with us.
Online appointments are appropriate for many types of appointment. Feel free to contact us for more information or to schedule your appointment.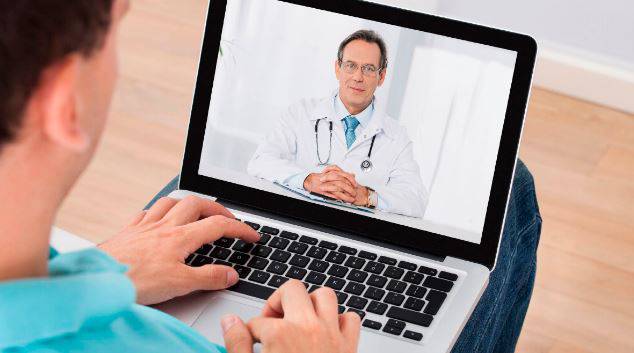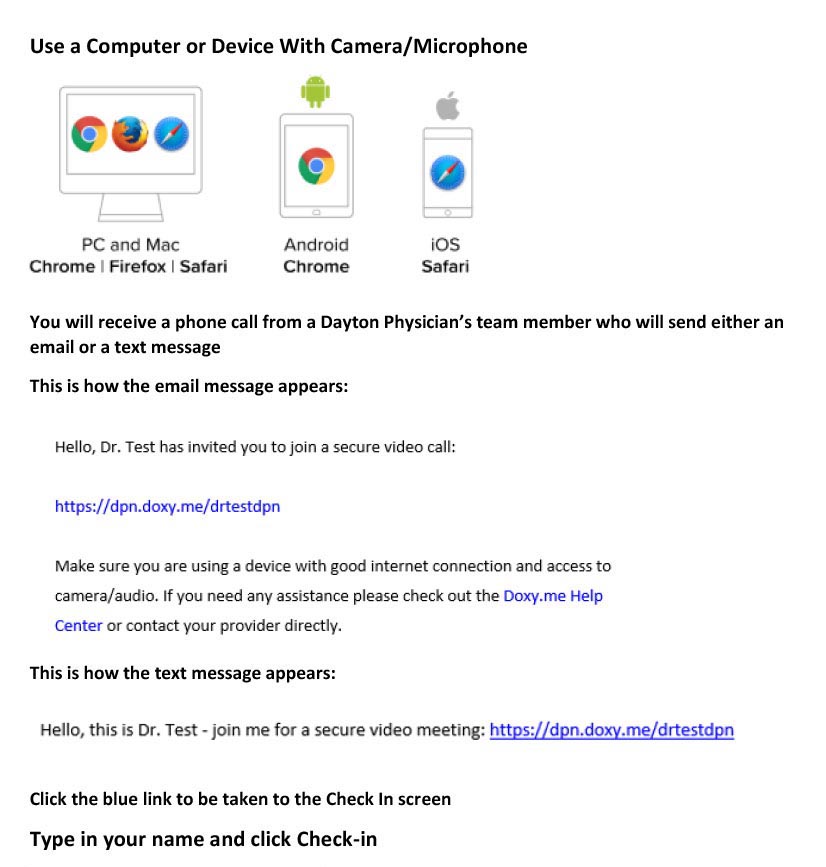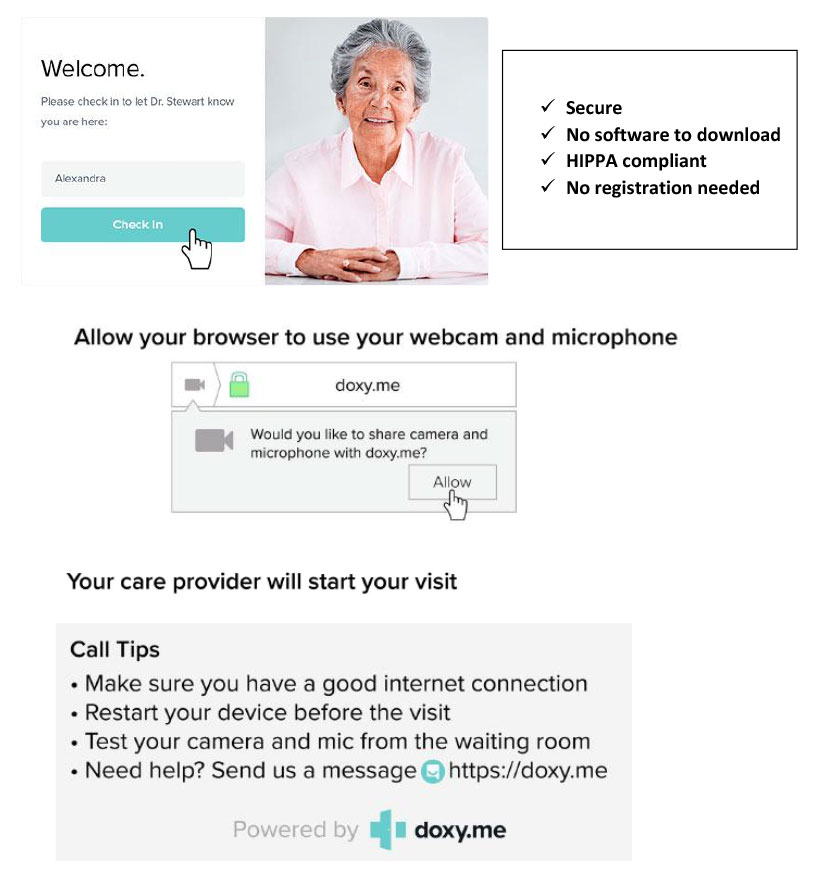 If you have questions or need help, please contact our Support Team.