At Dayton Physicians Network, we know that communication is the key. Our physicians liaison is available to ensure that you, your staff and your patients have the best possible experience when working with Dayton Physicians Network.
Serving our cancer and urology communities is very important to us and we want you and your patients to be happy with our comprehensive care. As a source of information and communication between our offices and yours, our physicians liaison makes certain that all expectations are exceeded.
Dayton Physicians Network strives to better facilitate the referral process while improving communication and also provides:
Patient Focused Information
Information On New Programs And Updates
Referral Assistance
Personal Communication With Dayton Physicians Network
Physician Location Information
Physician Education And Resources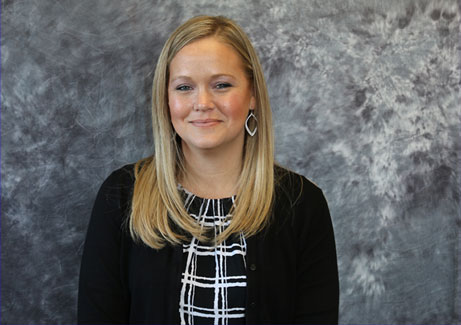 We are confident that you will find Tara's outreach beneficial to you, as well as to the patients that you have entrusted to our uncompromising care.
Please feel free to contact Tara if you have questions, need referral assistance or would like to schedule a meeting for you and/or your staff.
Tara Bartley's Contact Information: please call 937-818-3457 or email tbartley@daytonphysicians.com
We appreciate your trust and value our partnership in patient care. We're here for you.