Vision – To be the BEST PLACE FOR CARE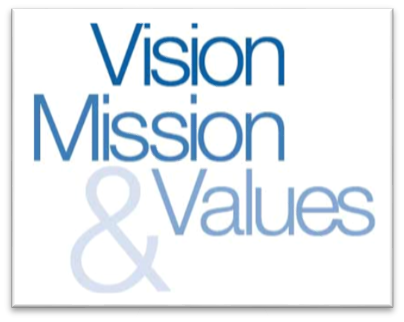 Mission – Exceed Expectations
Quality of Care
Scope of Service
Our Patients and Their Families
Delivering quality health care and outstanding service is fundamental to everything we do.
Our Team
Attracting and retaining the best team members is of paramount importance to our Health Care System. We will do this by becoming the health care employer of choice and by providing an environment that:
Pursues the highest level of safety and quality
Focuses on treating patients and colleagues with courtesy, honesty, respect and dignity
Recognizes people for their achievements and capabilities
Is professionally satisfying
Encourages the open exchange of views
Does not tolerate offensive and disruptive behavior.
Dayton Physicians as an Independent Practice:
Equal Opportunity Employer
Dayton Physicians Network (hereinafter referred to as DPN) provides equal employment opportunities without regard to race, color, religion, sex, national origin, ancestry, age, disability, marital status, veteran status, sexual orientation, genetic information or any other protected characteristic under applicable law, except in those specific instances in which age or sex may be bona fide occupational qualifications. This policy relates to all phases of employment, including, but not limited to, recruiting, employment, placement, promotion, transfer, demotion, reduction of workforce and termination, rates of pay or other forms of compensation, selection for training, the use of all facilities, and participation in all company-sponsored employee activities.
DPN expressly prohibits any form of unlawful employee harassment or discrimination based on any of the characteristics mentioned above. Improper interference with the ability of other employees to perform their expected job duties will not be tolerated. DPN expects each employee to report to human resources any equal employment questions, concerns, or problems. If an employee does not feel comfortable reporting questions or concerns to human resources, the employee may report the problem or concern via the Compliance Hotline at https://dpn.ethicaladvocate.com/ or at 1-855-449-0548. Conduct in violation of this policy will subject the employee to disciplinary action, up to and including termination of employment.