Ask Your Cancer Doctor Or Nurse Practitioner For A Referral For Your Cancer Survivorship Visit Today
Eligible patients have been diagnosed with cancer and have completed recommended treatments which can include surgery, chemotherapy and radiation. One may also still be using hormonal treatments. Often, these are people with cancer, stage 0–III.
Living Through Cancer And Beyond
A Dayton Physicians Network cancer survivorship visit is designed to address issues that result from your cancer and cancer treatments including the physical, emotional, spiritual, and practical concerns of living life after cancer.
The visit is an individualized "look back and look forward" at your cancer journey. You will be provided a review of your individual pathology, staging and treatment summary. You will gain an understanding where you were, what you went through and why, and importantly, where you go from here.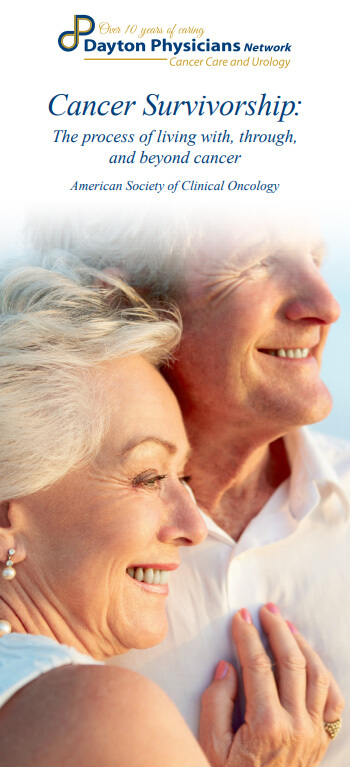 Your Cancer Treatment Summary And Care Plan Provides:
A full listing of your cancer care team
A summary of your cancer treatments
Recommendations for cancer monitoring
Strategies for recognition and management of possible treatment related long-term side effects for you and your primary care provider
Strategies for health promotion with the goal of remaining cancer free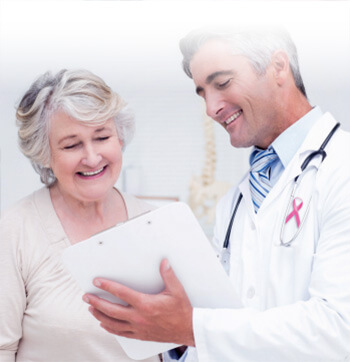 Research Has Shown:
Patients participating in individualized survivorship visits may experience:
Improved pain management
Reduced fatigue
Improved sleep
Reduced anxiety level
Improved over all wellbeing
Empowerment to develop healthy behaviors which can reduce the risk of cancer recurrence and the development of new cancers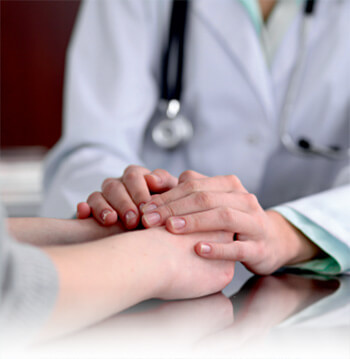 Healthy behaviors can also lead to:
Improved eating habits and control of body weight
Improved balance with less falling
Improved flexibility and range of motion
Reduction in tobacco use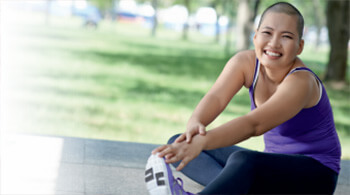 Vision: To be the BEST PLACE FOR CARE
Mission: Exceed Expectations
Quality of Care
Availability of Cancer Services
Compassion
Timeliness
Cost Effectiveness